Access
Join the Beta Program for free
It's impossible to create a truly secure Internet:
until it's not
The Internet was created without security. Cyber attacks are rampant and our Digital Freedom is at risk. By redefining how the Internet works, Internet3™ reduces cost and delivers trust: At last, Secure Internet instead of Internet Security.
A Global Crisis
Our Digital Freedom is at Risk
Humanity is in the midst of a global crisis: the rise of digital authoritarianism.
Cyber attacks run rampant and articulated threats undermine the credibility and trust of networks. Billions of people still face barriers to access.
We have witnessed nation states who are suppressing freedom of expression, censoring independent news sites, interfering with elections, promoting disinformation and denying citizens other human rights.
Although the current Internet has enabled economic opportunities for billions of people, it also fundamentally hinders the future of our modern economy:
Without encryption and authentication at its core, Cyberspace is more or less the wild west of our modern economy.
Too much power is placed in the hands of network administrators who can be coerced by bad actors to shutdown networks or filter information.
Governments and corporations are forced to utilize private networks which in turn limit innovation and economic freedoms by creating closed networks in the name of security.
Politically repressive governments have hijacked western technology and are rapidly extending it to create Quasi-Authoritative Ecosystems (QAEs).
Without a solution, key economic partners of the Free World may splinter and join these QAEs – some already have
On cyberspace and emerging technologies, we have a major stake in shaping the digital revolution that's happening around us and making sure that it serves our people, protects our interests, boosts our competitiveness, and upholds our values.

Tony Blinken

71st U.S. Secretary of State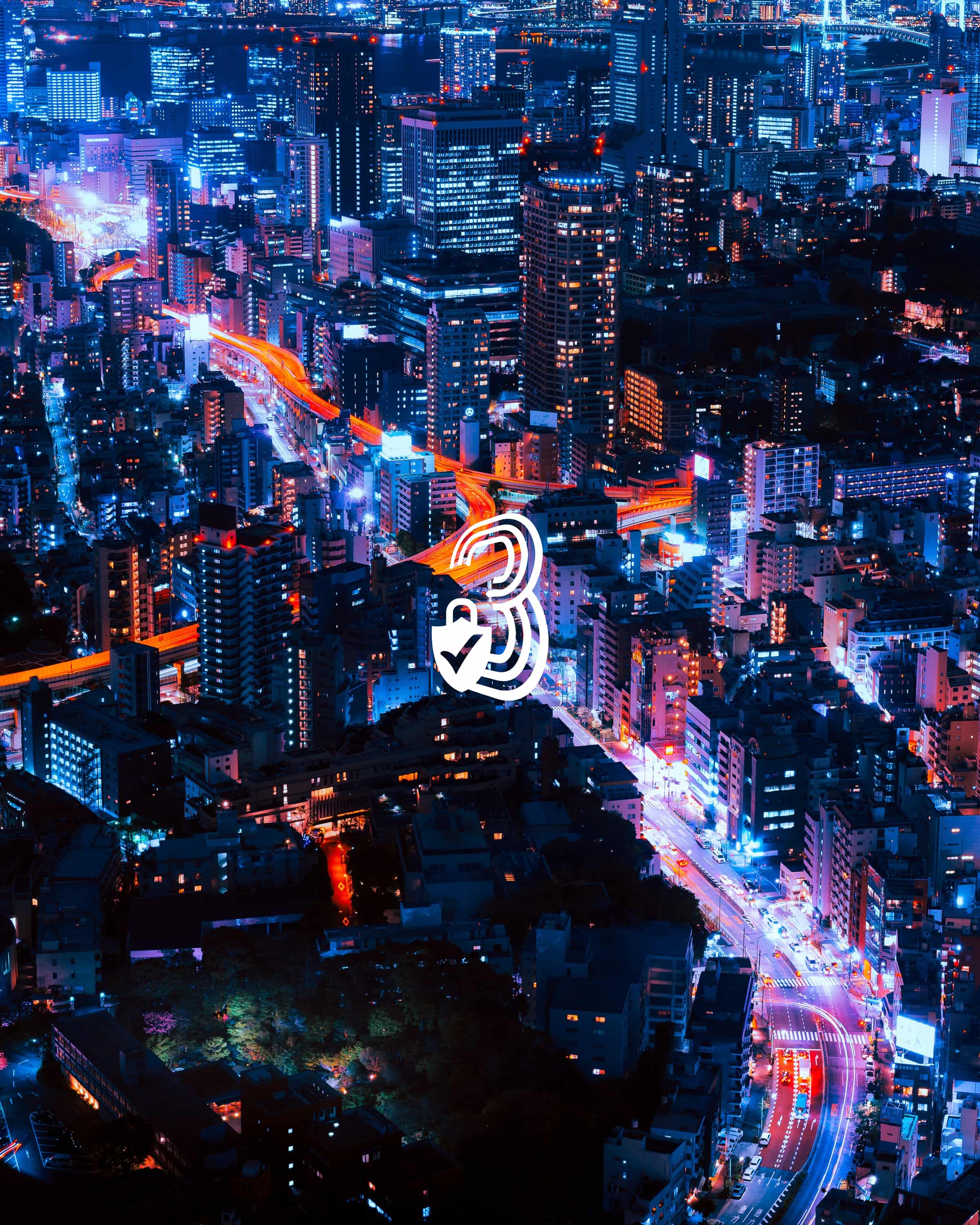 Reducing Cost and Delivering Trust
Hello, Secure Internet!
Internet3 is the first internet where Security and Authentication comes built-in and in the absence of Internet Service Providers (ISPs), each device owns its IP address making monthly fees obsolete.
This flexibility in cost and security gives power to application developers so that they can focus on building innovative solutions, instead of reinventing the wheel.